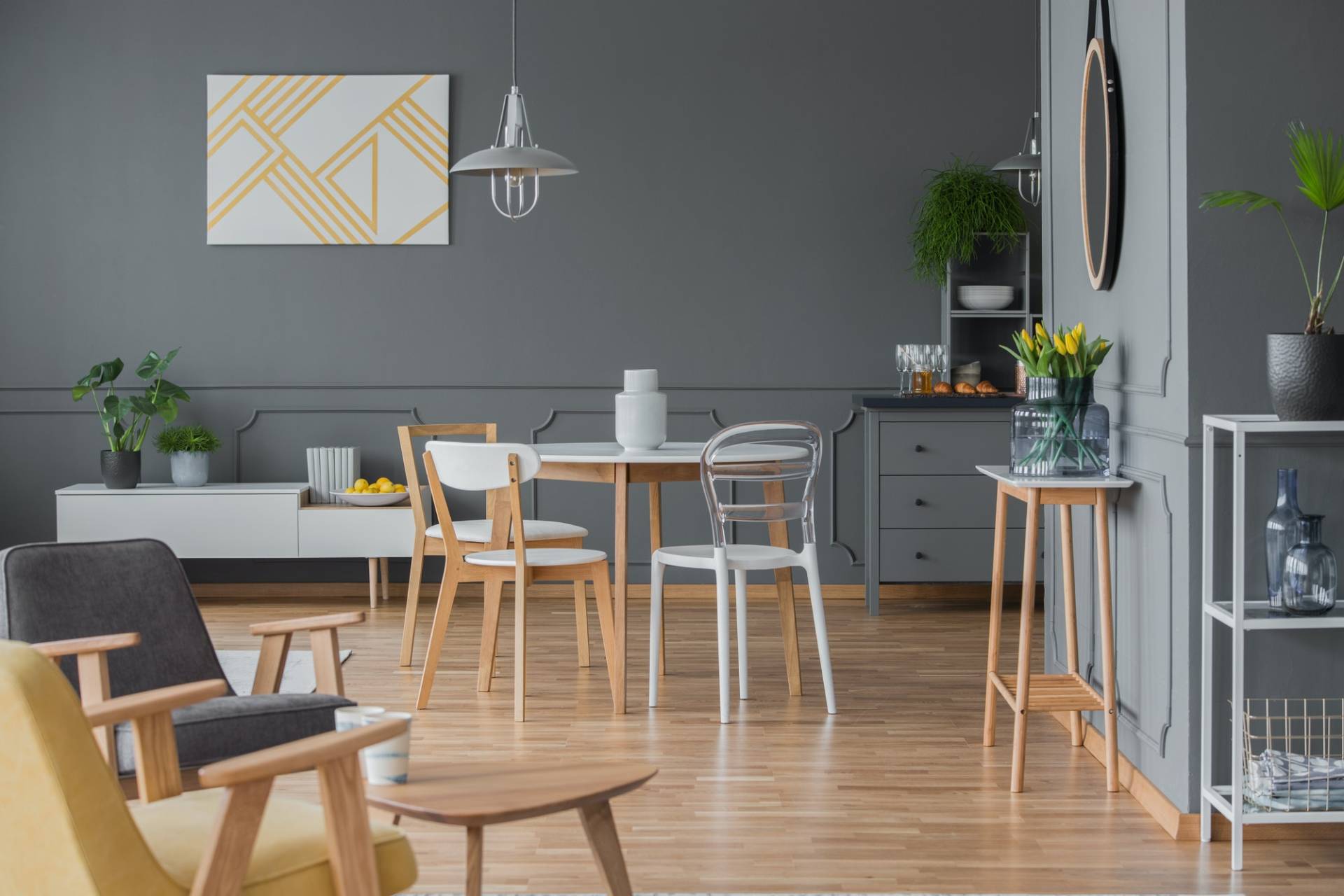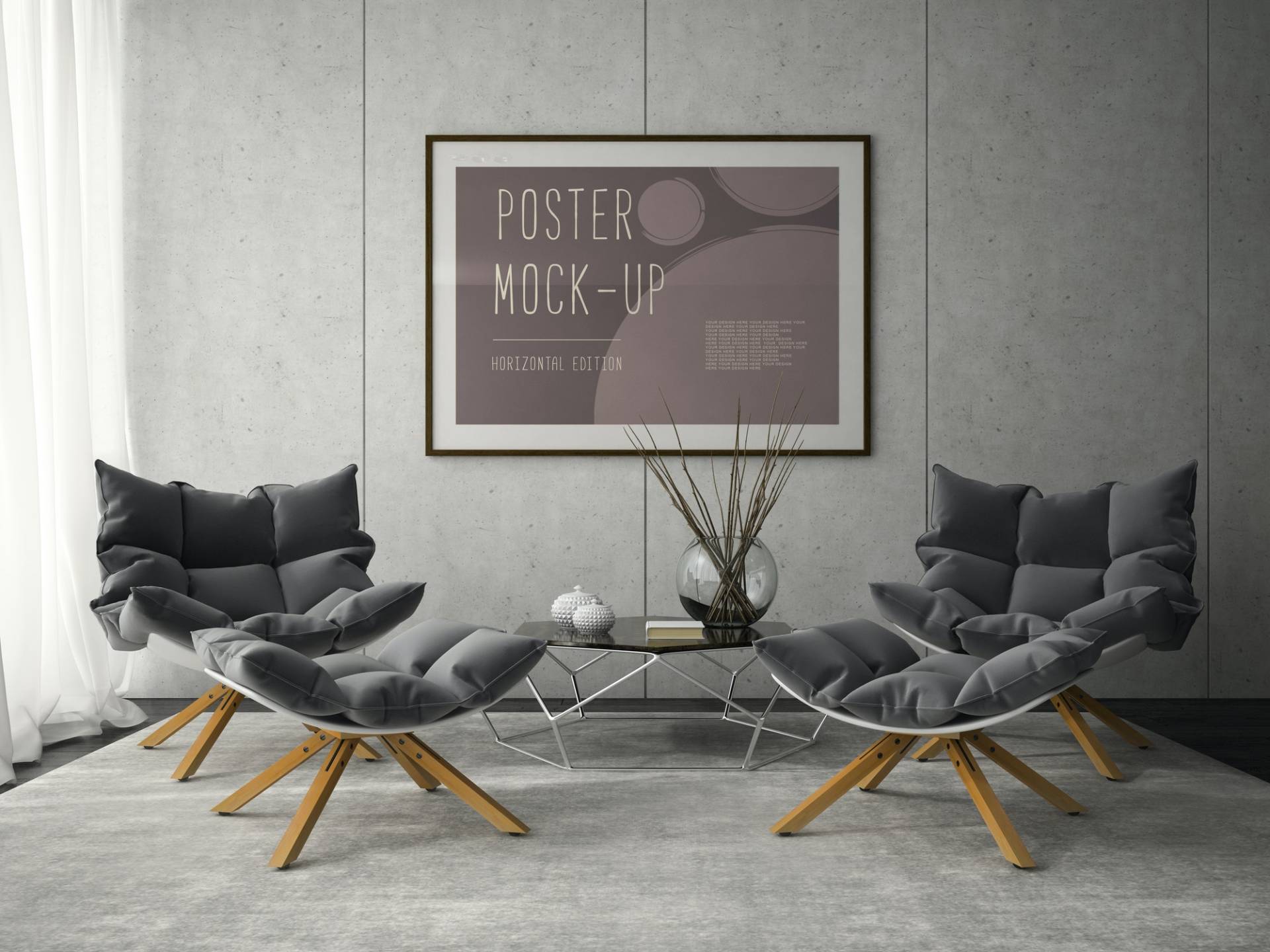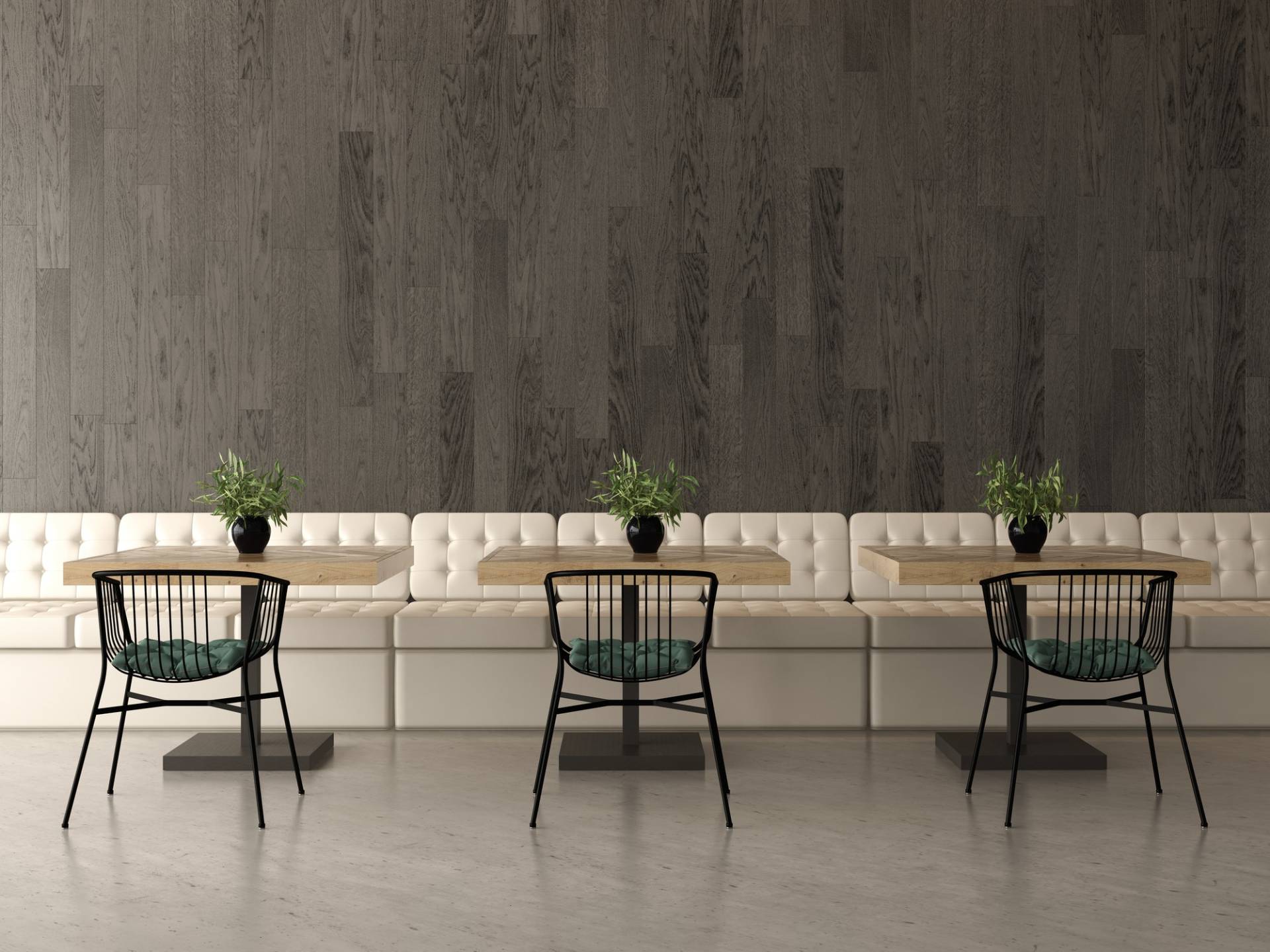 Slide 1
Transform Your Space with Expert Interior Design
Discover the power of professional interior design services. Let our skilled team of designers bring your vision to life, creating beautiful
Slide 1
Experience the Art of Interior Design
Your home is a canvas waiting to be transformed. Step into a world of elegance, sophistication, and comfort with our exceptional interior design services.
Slide 1
Our team of skilled interior designers specializes in creating!
Immerse yourself in the world of timeless design, where luxury seamlessly blends with functionality. Our interior design expertise extends beyond trends.
Param Interiors is a young and growing organization with fresh prospective towards design and services . Organization today specialized in Architectural and Retail design along with Project Management and execution by brings contemporary and energetic approach towards services and solutions which has evolved purely because of in house first hand experience of hardcore retail requirement followed by esthetical and architectural requirement.
We provide comprehensive interior design services, encompassing space planning, material selection, furniture sourcing, and project management, to create personalized and visually stunning interiors.
Our portfolio showcases our expertise in delivering top-notch interior solutions to renowned brands, leaving a lasting impression of elegance and style in the market.
All
Hospitality
Institutional
Retail and experience Centre
As a CEO, I lead with strategic vision, empowering my team to achieve exceptional results and drive sustainable growth in the company. With a focus on fostering a culture of innovation and collaboration, I am dedicated to steering the organization towards continued success and delivering value to our stakeholders.
Mr. Parmeshwar Sharma,CEO
We take pride in our track record of serving numerous reputed brands, bringing their visions to life through our innovative and impeccable designs.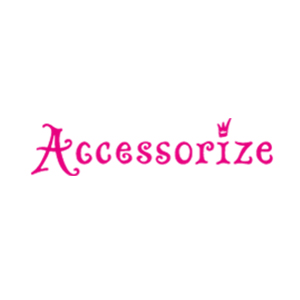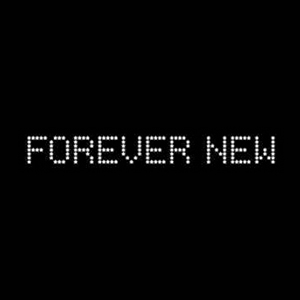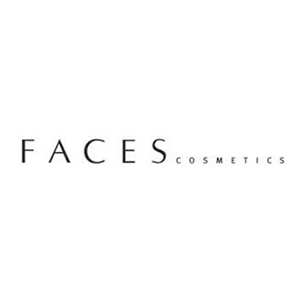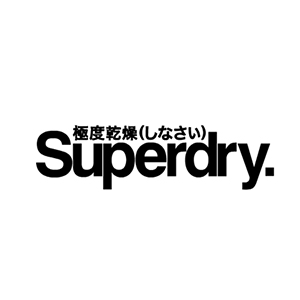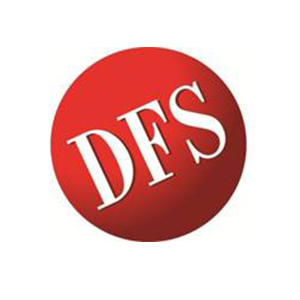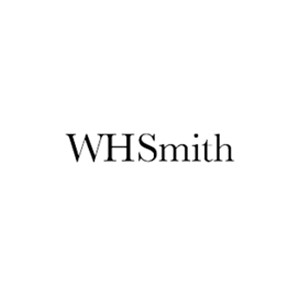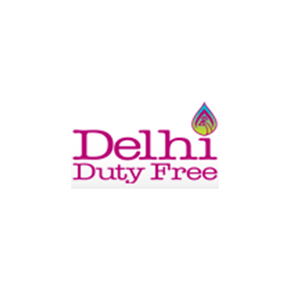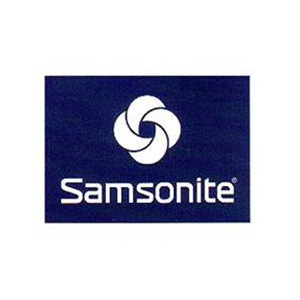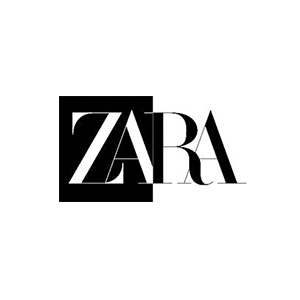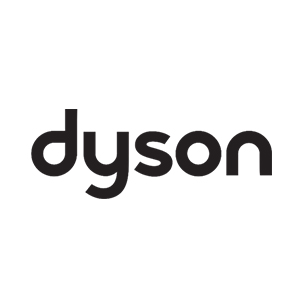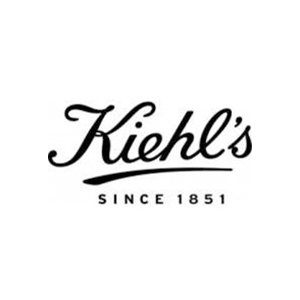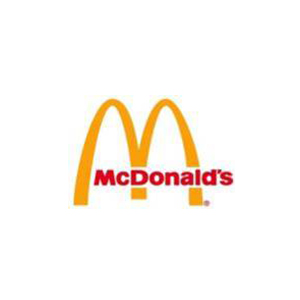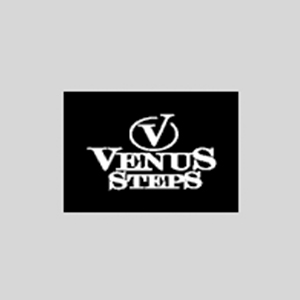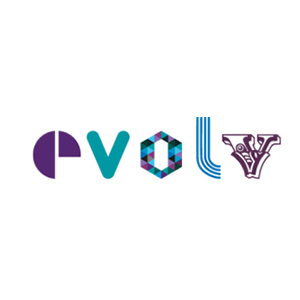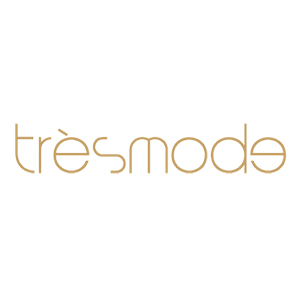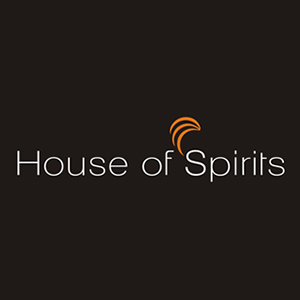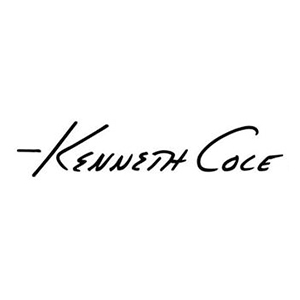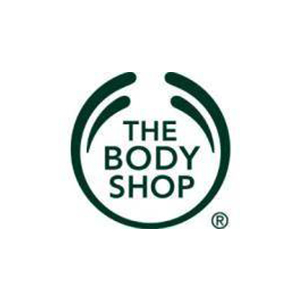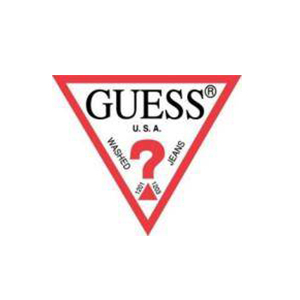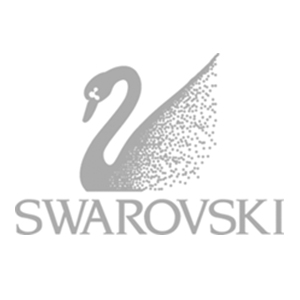 We work collaboratively with our clients, actively listening to their needs and ideas, and incorporating their input throughout the design process to ensure a truly personalized outcome.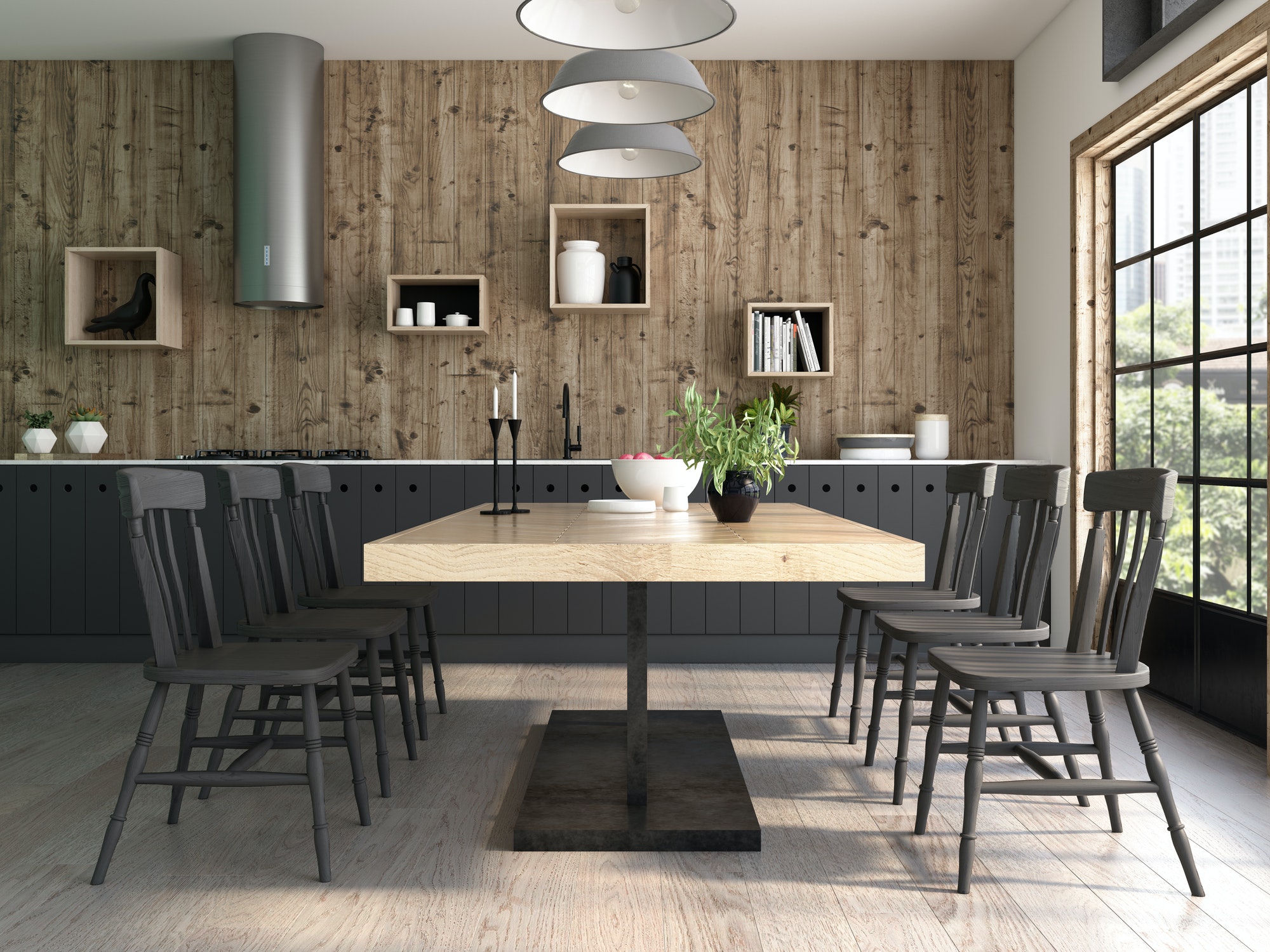 Our ultimate goal is to have happy customers who are delighted with our interior design services. We take pride in our track record of delivering personalized, high-quality designs that exceed expectations and leave a lasting positive impression on our valued clients.
Ravi Patel
The interior designing team beautifully transformed our showroom into a captivating space that perfectly showcases our products, enhancing the overall shopping experience for our customers.
Priya Sharma
Their expertise in hotel design is unparalleled. The result was a stunning, modern hotel interior that impressed both our guests and staff, creating a luxurious and welcoming atmosphere.
Rajesh Kumar
The restaurant design exceeded our expectations. They brilliantly captured our vision, creating a space that is not only visually striking but also functional, allowing us to provide an exceptional dining experience to our patrons.
Neha Gupta
We entrusted them with the task of designing our dream home, and they delivered beyond our imagination. Their attention to detail and impeccable taste transformed our house into a stylish and comfortable haven.
Sanjay Singh
Their expertise in office design helped us create a workspace that promotes collaboration and productivity. The design perfectly reflects our brand identity and has received rave reviews from clients and employees alike
Pooja Patel
The interior designing company brought our retail store to life with their innovative design ideas. The layout and ambiance they created have significantly increased footfall and customer engagement, leading to a boost in sales.
Deepak Sharma
Their meticulous approach to spa design created a serene and tranquil environment that perfectly complements our wellness services. The design has received glowing reviews from our clients, enhancing their overall spa experience.
Anjali Verma
They transformed our outdated café into a trendy and inviting space that has become a popular destination for coffee lovers. The design has helped us attract a new customer base and boost our revenue.
Manoj Yadav
Their interior design work in our healthcare facility has created a comforting and soothing environment for our patients. The thoughtfully designed spaces have positively impacted their healing journey.
Smita Choudhary
From concept to execution, their team made the process of renovating our office seamless and stress-free. The result is a modern and functional workspace that has improved employee satisfaction and productivity
For inquiries, consultations, or to schedule a meeting, simply fill out
the form, and our dedicated team will promptly get in touch to
provide you with exceptional service and personalised solutions