Param Interiors private limited is a growing organization with fresh perspective towards retail fitouts, commercial setups and luxury residential projects with an aim of doing things differently in world of
construction, architecture and interiors. We have been standing standards in the Interior works for the last 20 years with root establishment in the year 2006 after accumulating a vast experience. Since then, we have been serving our clients to their fullest satisfaction, and having collaborated with numerous designers and
architects on many different projects, some of which have been recognized with various national and international awards. Our organisation today specialized in production and execution by bringing contemporary, esthetical and energetic approach towards different services and solutions in fast paced, deadline driven environment by bringing different innovation and technologies in picture to finish projects with high quality standards to meet specified deadlines.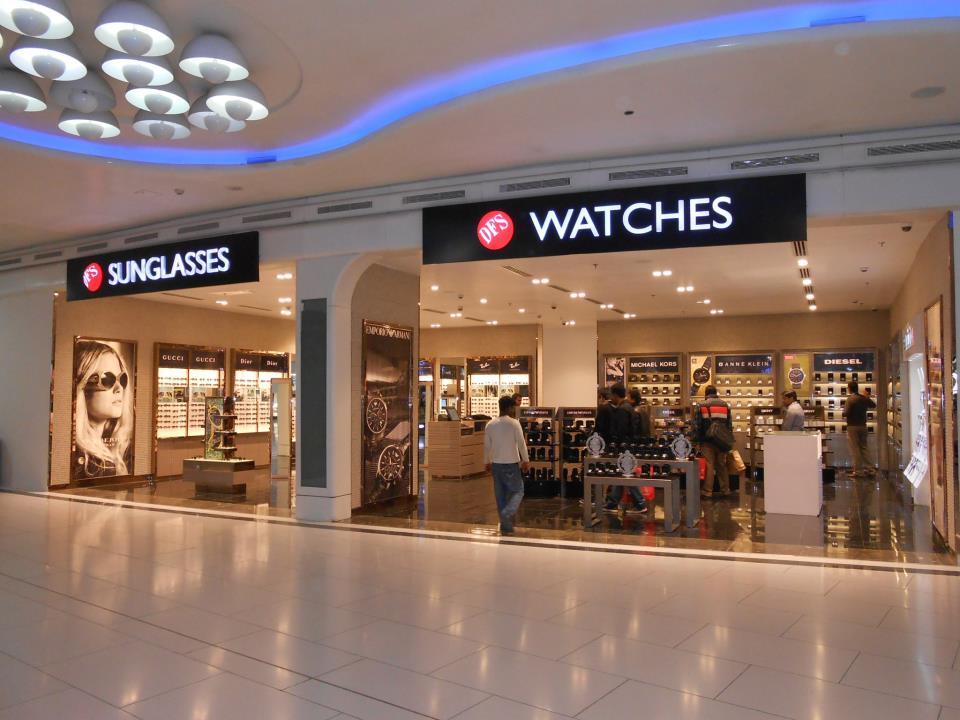 "We have extended our touch of finesse to more than 100 retail projects for more than 50 plus high standard brands like Zara, Dyson, Dior, Louis Vuitton, Kiel's, Boddess, Channel, Gucci, Body shop, fossil and many more" 
We have also worked on platforms including villas, corporate offices, luxury residentials and many more. Some of our best works can be witnessed in the corporate world that speaks of our innovation and hard work in each and every aspect and are pure blend of elegance, luxury, sophistication as well as comfort and convenience.
We are not simply architectural and retail designers. We are the specialists who deliver a unique approach in finding architectural solutions that create a point of difference for our clients and their customers.
We have a lot of in- house team members including different department heads like, manufacturing, execution, approvals, accounts etc with various skilled workers and experts. Major team heads are mentioned below
(Procurement and Purchase)
Ready To Start New Project With Inner?
For inquiries, consultations, or to schedule a meeting, simply fill out the form, and our dedicated team will promptly get in touch to
provide you with exceptional service and personalised solutions