We create functional and aesthetically pleasing interiors that enhance daily living. With our commitment to quality craftsmanship and innovative design solutions, we create homes that inspire and delight.
At our interior designing company, we take pride in our expertise in residential design. We understand that a home is a personal sanctuary, a reflection of individuality and style. Our team of skilled designers works closely with clients to transform their vision into reality. From conceptualization to execution, we pay meticulous attention to every detail, ensuring that each space is tailored to the unique needs and preferences of our clients.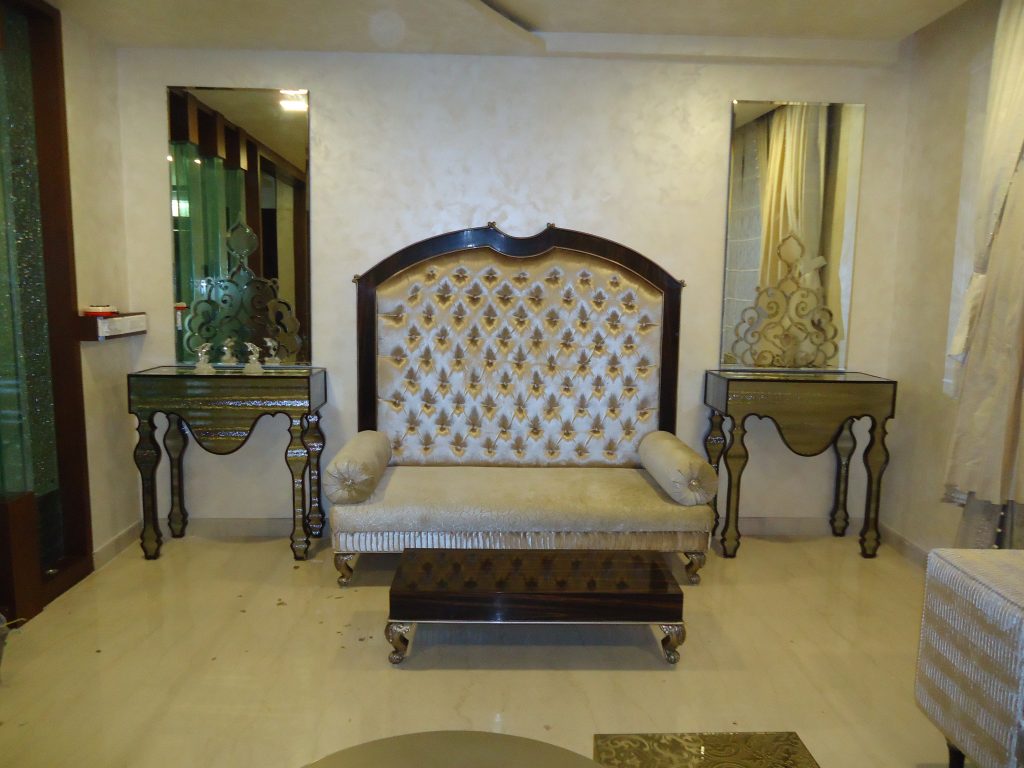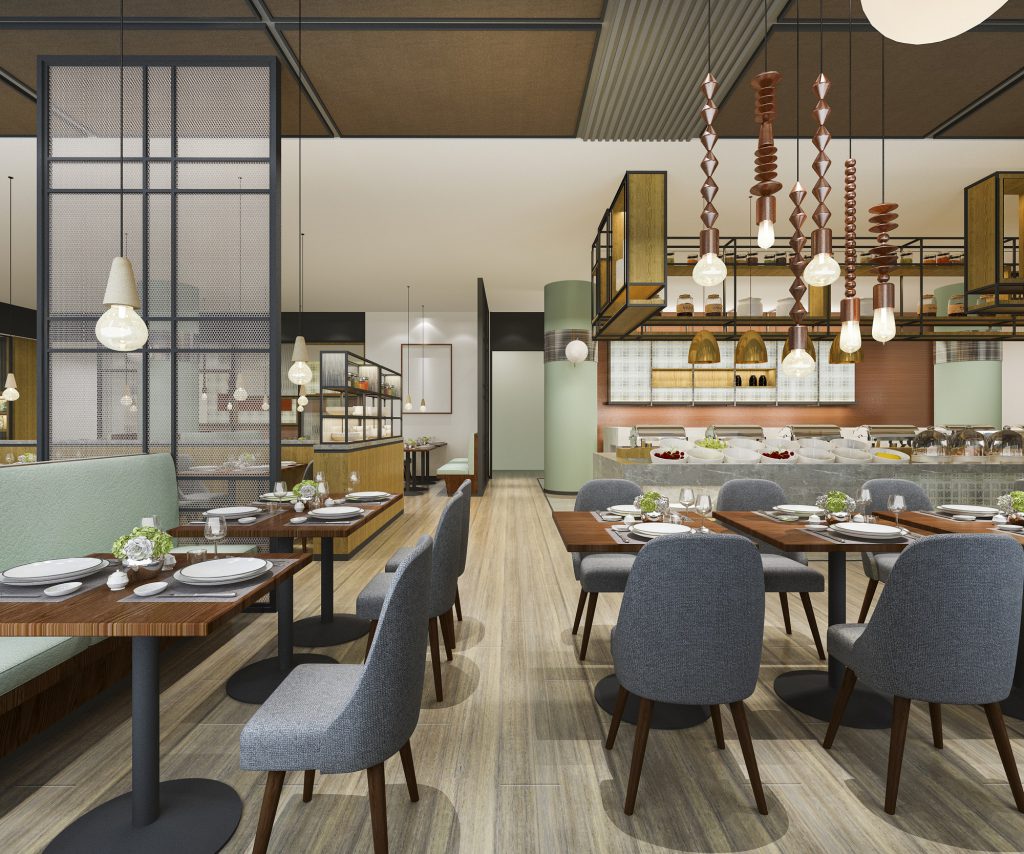 We understand that a restaurant's ambiance plays a crucial role in enhancing the dining experience. Our team of talented designers collaborates closely with clients to bring their culinary vision to life. From the layout and flow of the space to the selection of furniture, lighting, and color schemes, we meticulously craft an atmosphere that reflects the restaurant's unique concept and target audience.
We believe that the environment in which employees operate significantly impacts their productivity and well-being. Our skilled designers work closely with corporate clients to craft innovative and functional office spaces that reflect their brand identity. From open-plan layouts to private offices, collaborative areas, and breakout spaces, we carefully consider workflow patterns, employee comfort, and brand aesthetics.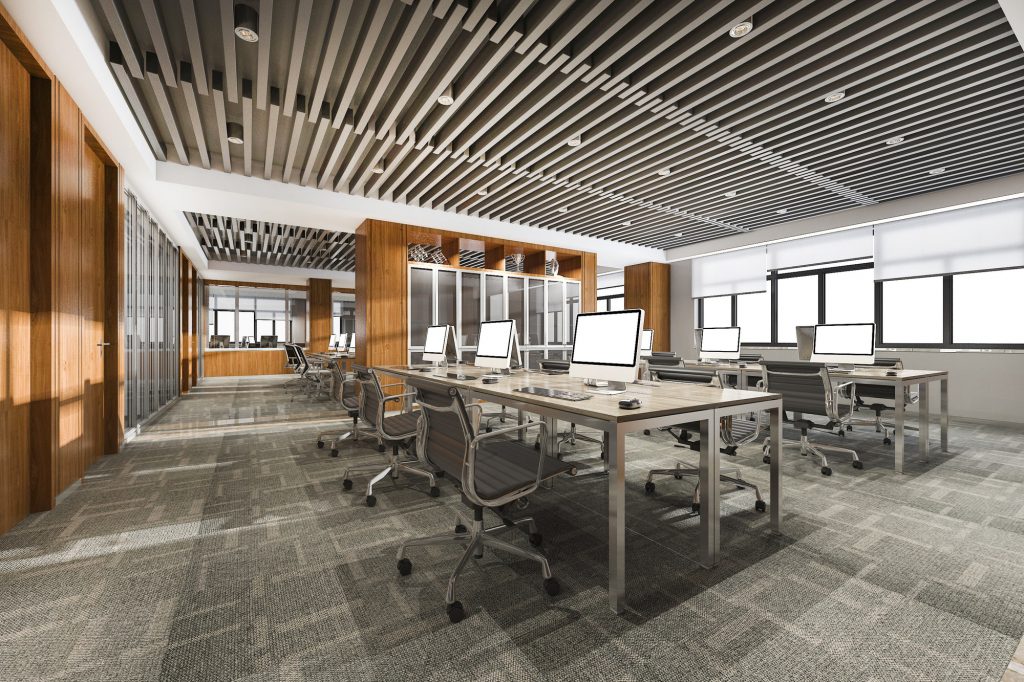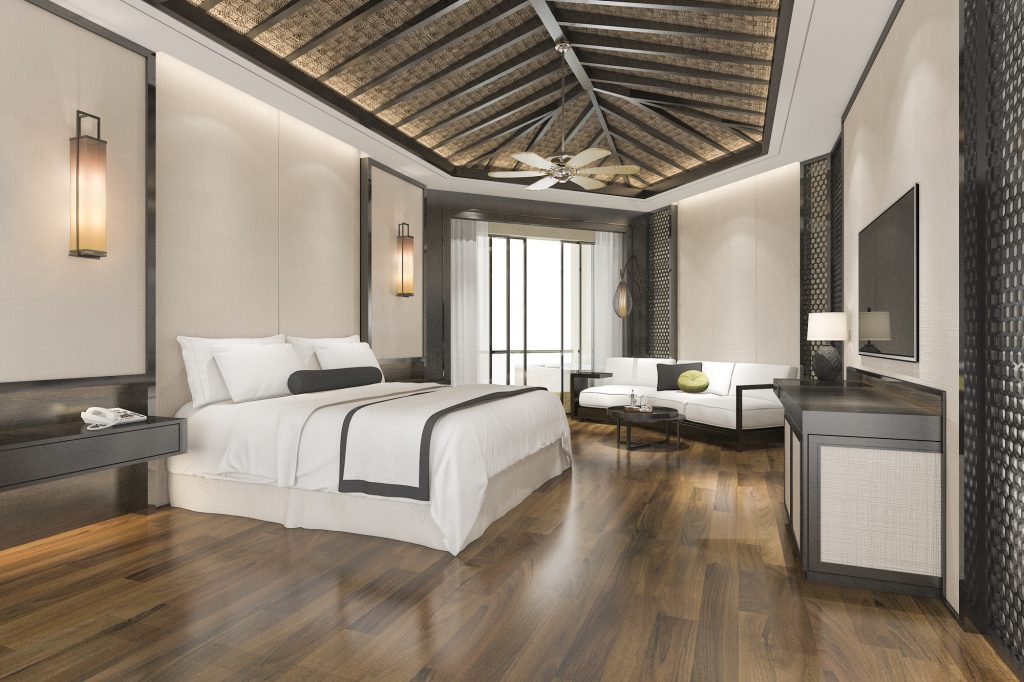 Welcome to our interior designing company, where we excel in the art of hospitality design. We understand that creating memorable guest experiences is paramount in the hospitality industry. Our team of talented designers expertly combines form and function to craft inviting spaces that evoke a sense of warmth and luxury.
Whether it's retail stores, boutiques, or office complexes, we understand the importance of creating an impactful first impression. Our talented designers carefully curate layouts, lighting, and color schemes to reflect brand identity and enhance customer experiences.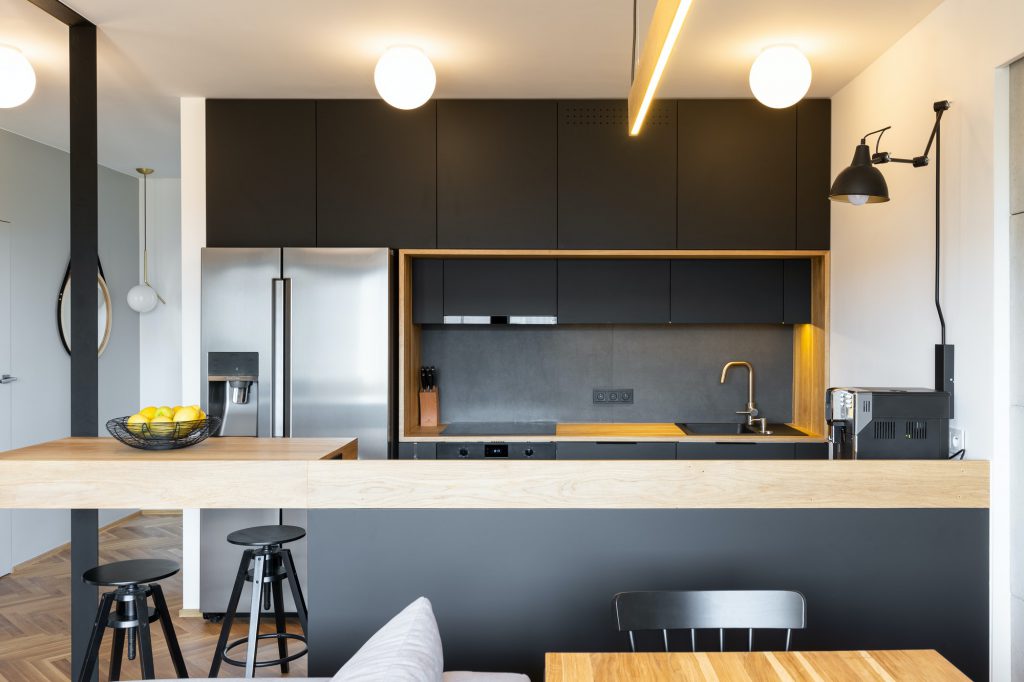 Retail and Experience Centres
We specialise in creating immersive and captivating retail and experience centres. We understand that these spaces play a crucial role in engaging customers, showcasing products, and leaving a lasting impression. Our team of skilled designers collaborates closely with clients to transform their vision into reality.
Far far away, behind the word mountains, far from the countries Vokalia and Consonantia, there live the blind texts.
Our team of experienced designers combines creativity and expertise to deliver exceptional interior design solutions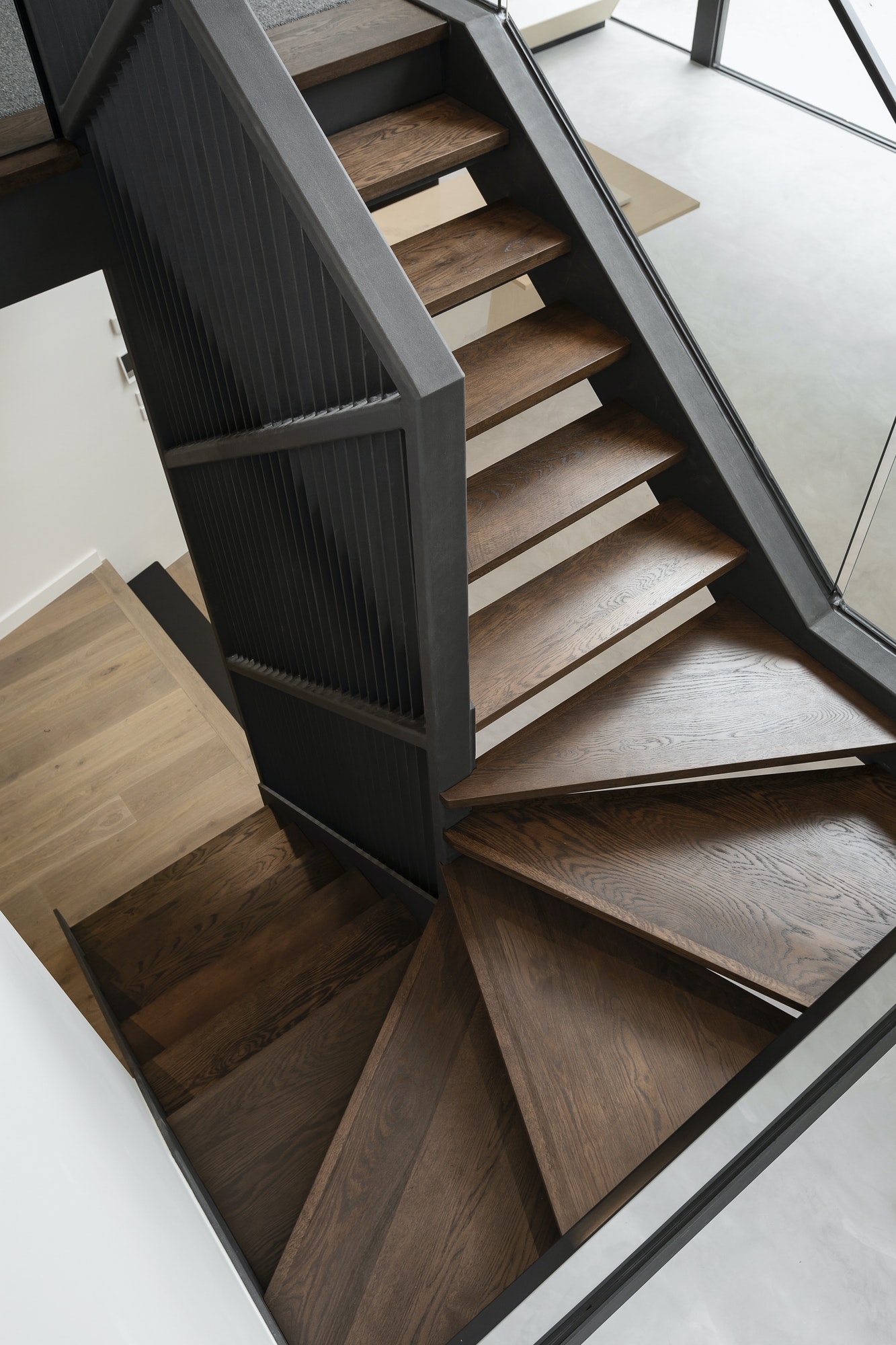 Far far away behind the word mountains far from the countries Vokalia and Consonantia there live the blind texts.
The interior designing team beautifully transformed our showroom into a captivating space that perfectly showcases our products, enhancing the overall shopping experience for our customers.
Their expertise in hotel design is unparalleled. The result was a stunning, modern hotel interior that impressed both our guests and staff, creating a luxurious and welcoming atmosphere.
The restaurant design exceeded our expectations. They brilliantly captured our vision, creating a space that is not only visually striking but also functional, allowing us to provide an exceptional dining experience to our patrons.
We entrusted them with the task of designing our dream home, and they delivered beyond our imagination. Their attention to detail and impeccable taste transformed our house into a stylish and comfortable haven
Their expertise in office design helped us create a workspace that promotes collaboration and productivity. The design perfectly reflects our brand identity and has received rave reviews from clients and employees alike.
The interior designing company brought our retail store to life with their innovative design ideas. The layout and ambiance they created have significantly increased footfall and customer engagement, leading to a boost in sales.
Their meticulous approach to spa design created a serene and tranquil environment that perfectly complements our wellness services. The design has received glowing reviews from our clients, enhancing their overall spa experience.
They transformed our outdated café into a trendy and inviting space that has become a popular destination for coffee lovers. The design has helped us attract a new customer base and boost our revenue
Their interior design work in our healthcare facility has created a comforting and soothing environment for our patients. The thoughtfully designed spaces have positively impacted their healing journey.
From concept to execution, their team made the process of renovating our office seamless and stress-free. The result is a modern and functional workspace that has improved employee satisfaction and productivity
Their interior design work in our healthcare facility has created a comforting and soothing environment for our patients. The thoughtfully designed spaces have positively impacted their healing journey
For inquiries, consultations, or to schedule a meeting, simply fill out the form, and our dedicated team will promptly get in touch to provide you with exceptional service and personalised solutions